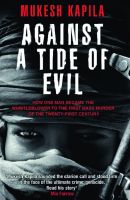 Against a Tide of Evil
Against a Tide of Evil is a strident and passionate cri de coeur. It is the deeply personal account of one man driven to extreme action by the unwillingness of those in power to stop mass murder. It explores what empowers a man like Mukesh Kapila to stand up and be counted, and to act alone in the face of global indifference and venality.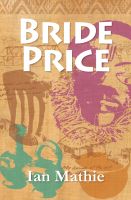 Bride Price
(5.00 from 1 review)
A tale of intrique and ingenuity set in Africa, Bride Price tells the true story of Ian Mathie and his foster daughter, Abélé. When a hated and feared man demands to marry Abélé, Ian is forced to rely on his wits and courage to find a way within the rich traditions of the area to set a fair 'bride price' that the man would refuse to pay. Beautifully written with sensitivity and authenticity.