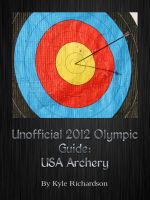 Unofficial 2012 Olympic Games: USA Archery
This is your complete guide to Archery at the London Summer Olympics. Learn about archery, who is on the American Olympic team and who to expect on the podium. This guide is your complete insider look at Archery in the 2012 London Olympics. Includes tips on how to become an Olympic Archer!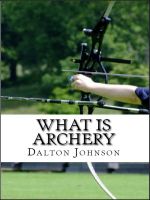 What is Archery
What is Archery Archery can also be defined as an art, practice, or skill of shooting arrows using a bow (bow and arrow). In the past archery was used for hunting and combat; but nowadays, archery's is mainly used for recreational activities.