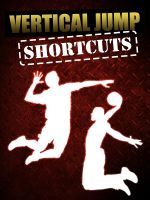 Vertical Jump Shortcuts
Vertical Jump Shortcuts: The all-in-one program that targets every aspect of vertical explosion. Effective jump training is the only way to maximize your vertical jump explosion.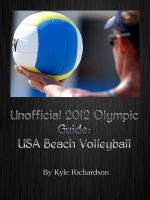 Unofficial 2012 Olympic Guides: USA Beach Volleyball
This is your complete guide to Beach Volleyball at the London Summer Olympics. Learn about beach volleyball, who is on the American Olympic team and who to expect on the podium. This guide is your complete insider look at Beach Volleyball in the 2012 London Olympics. Includes tips on how to become an Olympian!