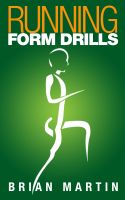 Running Form Drills
Running Form Drills continues Brian Martin's examination of good running technique. This book explains how to practice running form drills and gives unique insights into how each drill can help you recognize and learn good running form. Put simply you can use Running Form Drills to help you learn how to run. Free online video resources complete a handy toolkit for any runner. Approx 12,000 words.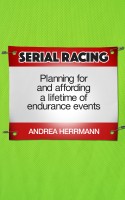 Serial Racing: Planning For And Affording A Lifetime Of Endurance Events
This book is the personal experiences and lessons learned on how to plan and afford dozens of endurance events and road races from an athlete who has completed 52 half marathons in 365 days- twice. The book covers topics such as saving on race registration fees, clothing and gear; earning rewards point for free flights; finding and selecting the best races, and much more.