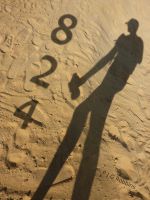 824
Charting my journey from non-runner to ultra-runner, this book follows my training from the first tentative steps, through my first marathon attempt, to a blow by blow account of the crushing lows and soaring highs of the Marathon des Sables. This memoir is an expression and an explanation of my love affair with running.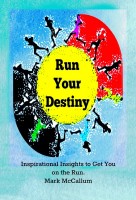 Run Your Destiny: Inspirational Insights to Get You on the Run
When you keep running as part of your lifestyle, you do yourself justice, and you feel closer to your destiny. It is during this instinctual mental sharpness that you can uncover other pieces that make up your true self. Running is one part of your destiny and through the continual reinforcement of this you stand higher and can identify the other parts that help you Run Your Destiny.