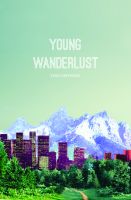 Young Wanderlust
On what is thought to be a straightforward road trip across the country, Evan finds that nothing is ever simple when hitting the open road. After the car breaks down and he is abandoned by his friends, Evan decides to continue alone. This drastic change to his trip leads to experiences that change his entire outlook on both traveling and life in more ways than he could have imagined.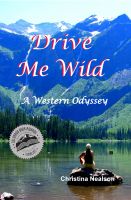 Drive Me Wild: A Western Odyssey
Drive Me Wild is the tale of Nealson's journey across the West and her miraculous encounters with the wild. What began as the ultimate travel life dream crescendoed into an itinerant life of awe that turned over the odometer of spiritual revelation. The journey of the soul was the answer. Nealson's life as writer and the very essence of the wild - her own and the planet's - were the questions.