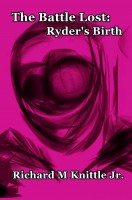 The Battle Lost: Ryder's Birth
A true epic poetry adventure that takes you on a journey into one mans epic battle against the evils of addiction and the search and fight for his son Ryder who is not of his blood.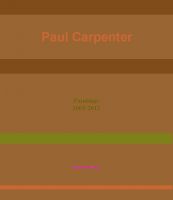 Paul Carpenter
Paul Carpenter is an artist worth looking at. He has shown at influential galleries on both coasts of America. The book contains fascinating comments not only on Carpenter's work, but the state of modern art in general.