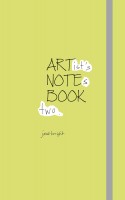 Artist's Notes Book Two
by

Janet Bright
Imagine you carried a notebook everywhere you went. What would write about the things you see? A look inside one artist's notebooks. Notes, sketches, drawings, observation.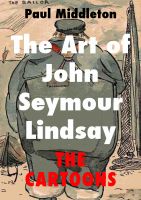 The Art of John Seymour Lindsay - The Cartoons
by

Paul Middleton
John Seymour Lindsay was an extremely productive artist who as a youth produced a delightful series of cartoons on postcards using ink and colourwash. They are full of humour, often portraying himself with his friends. They fall into four subject areas: observations of his surrounding life, holiday adventures with friends, social issues of 1906 and courting his future wife, Mildred Ethel Williams.