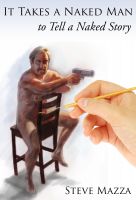 It Takes a Naked Man to Tell a Naked Story
by

Steve Mazza
It Takes a Naked Man to Tell a Naked Story is the true story and personal adventures of a man who discovers that decisions made in life can take you down many different paths. From Vietnam Veteran to nude model and everywhere in between, he steps outside the box late in life to find personal fulfillment.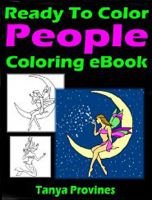 Ready To Color People Coloring eBook
by

Tanya Provines
Unleash your creativity with these ready to color line drawings. You don't even have to stay inside the lines. Want to add blue dots to a fairy's wings? Go ahead. It's your drawing. For use with smartphones and other devices that allow the user to color on an image from an eBook.