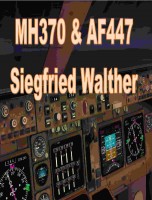 MH370 and AF447
by

Siegfried Walther
A trial lawyer and aviation analyst first proves his credentials. Then he goes on to solve the mystery relating to the cause of the disappearance of Flight MH370. Finally, he explains why Air France 447 pilots and also the Air France training staff bear criminal liability for a crash which ought never to have occurred.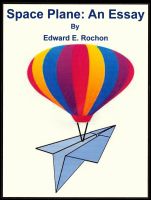 Space Plane: An Essay
by

Edward E. Rochon
A new form of ramjet for hypersonic transports described. Proposes to use hypersonic transport as a spacecraft as well. Hydrogen balloons suggested as a cheap way of getting the ramjet/transport/spacecraft aloft. The craft is intended as a heavylift space transport.