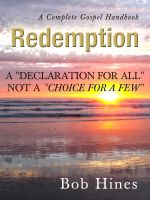 Redemption: A Declaration For All Not a Choice For a Few
Being saved is a wonderful experience and discovering the treasures revealed in Christ are prime reasons for a jubilant renewing of the mind, heart, and will. What is gospel truth? It is the redemption of the world by Christ, the entire human race.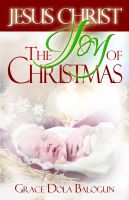 Jesus Christ The Joy Of Christmas
"While they were there, the time came for her to deliver her child. And she gave birth to her firstborn son and wrapped him in bands of cloth, and laid him in a manger, because there was no place for them in the inn. In that region there were shepherds living in the fields, keeping watch over their flock by night.