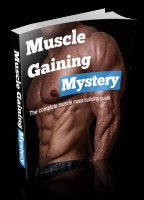 Muscle Gaining Mystery
It is a complete guide for everyone, who is really serious about doing bodybuilding. All the 3 key factors of gaining muscle mass - training, food and muscle recovery methods are explained in the ebook.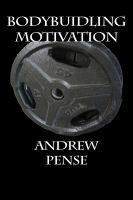 Bodybuilding Motivation
Bodybuilding motivation is a collection of inspiring stories, tips and tricks to help you maximize performance in the gym, and the best way to manage your must important asset: Your mind. Huge improvements and unbelievable performance are unlocked by best managing your mindset before, during, and after your workout. Topics include diet and nutrition, workout strategies, and goal setting.