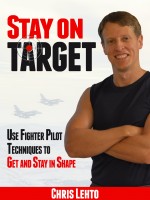 Stay on Target: Use Fighter Pilot Techniques to Get and Stay In Shape
by

Chris Lehto
By combining proven training techniques, entertaining fighter pilot anecdotes, and a sound scientific approach, Stay on Target is a paradigm shifting guidebook that will change the way you approach fitness and nutrition. Whether you are a beginner or a serious athlete, you can learn how to get the body you have always wanted by adopting a fighter mindset.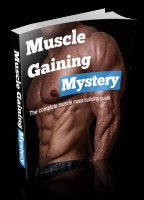 Muscle Gaining Mystery
by

viktorvanecek
It is a complete guide for everyone, who is really serious about doing bodybuilding. All the 3 key factors of gaining muscle mass - training, food and muscle recovery methods are explained in the ebook.
Related Categories