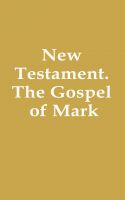 New Testament. The Gospel of Mark
You can see the parallel texts of the Bible in Russian and English simultaneously on every page.The text in English is from "The Open Bible".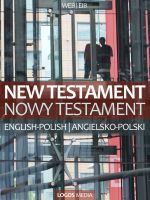 New Testament, English-Polish / Nowy Testament, angielsko-polski
A very intuitive and user-friendly navigation. Translation notes offering important information concerning multiple possible readings, original wording and significant variants. Reliable translations of the NT (World English Bible based on the Majority Text + Polish New Testament translated by the Evangelical Bible Institute.