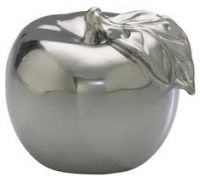 Simple Balanced Self Reliance
by

Dave Author
Chris Duane was the originator of the silver bullet against those causing the global crisis and the silver shield to protect yourself from the coming collapse and he started the silver bullet silver shield movement. He says what you need to concentrate on are - real friends, real skills and real assets. As apposed to virtual friends, virtual assets and virtual skills (computer only).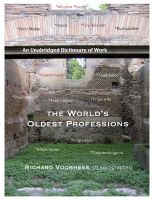 The World's Oldest Professions (A Dictionary)
by

Richard Voorhees
The dictionary of "Old Pros" revives 1,647 old professions, dating from pre-history to the 20th century, bringing them to life with funny, biting, heart-breaking observations about work. Including essays on ancient economic mayhem, this definitive reference work is a word lover's feast. History buffs will find its thousand views on the trouble with toil enthralling.