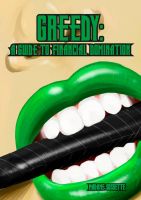 Greedy: A Guide to Financial Domination
(5.00 from 1 review)
We all want to kick ass and take names, especially in the highly competitive world of Online BDSM. This easy to understand Guide is perfect for those just starting out in the scene and contains TIps and Tricks to help you stay Safe and Sane online.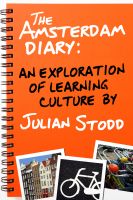 The Amsterdam Diary: An Exploration of Learning Culture
Every organisation has its own learning culture, but where does it come from? Is it created by the organisation and inhabited by people, or does the group create the culture? In September 2012 I took a week to explore learning culture with my social learning network. I talked to a range of people and conducted a pop-up learning event around key questions, producing a narrative of our findings.