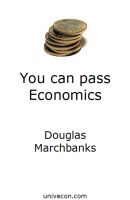 You Can Pass Economics
This book is designed for students about to embark on a course of study in economics to give them an advantage. It is also for anyone wishing to obtain a basic grounding in the subject. The author is one of the top teaching economists. You can pass economics!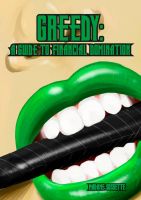 Greedy: A Guide to Financial Domination
(5.00 from 1 review)
We all want to kick ass and take names, especially in the highly competitive world of Online BDSM. This easy to understand Guide is perfect for those just starting out in the scene and contains TIps and Tricks to help you stay Safe and Sane online.