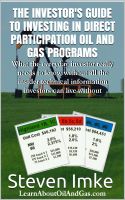 The Investor's Guide to Investing in Direct Participation Oil and Gas Programs
Considering investing in an oil and gas direct participation program? Before you invest, understand the potential risks and rewards. Don't be distracted by technical information and industry jargon designed to distract you. This book answers 20 key questions every investor needs to know without all the insider technical information they can live without.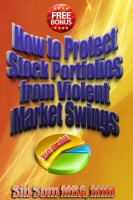 How to Protect Stock Portfolios from Violent Market Swings
Stock markets around the world have become extremely volatile and unpredictable. Savvy investors need to understand how to insulate their portfolios from sudden and violent market swings. This book will reveal methodologies that will help professional investors arm themselves with meaningful portfolio solutions to prepare for and fend off such market events.