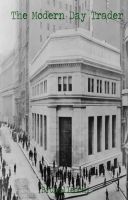 The Modern Day Trader
(4.50 from 2 reviews)
Cash in on confirmations! Simple and to the point book on how to enter a trade through effective analysis via your online brokerage account studies. Drive your success through a basket of securities that you are familiar with and let your profits run. Easy to understand instruction on studies, indicators, and confirmations. Real-time screenshots of an online account to assist in your success!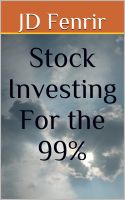 Stock Investing For the 99%
(4.00 from 1 review)
Do You have enough money to invest? I am here to tell you that you can afford to invest. There are five actions you can take with your money. You can buy something, you can hold the money, you can save the money, you can speculate with the money, or you can invest the money. This Book is about doing the last one.