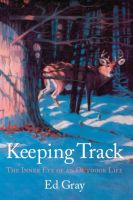 Keeping Track: The Inner Eye of an Outdoor Life
Written over the course of 20 years by the founding editor of Gray's Sporting Journal, these 70 short pieces form a very personal and moving memoir of a thoughtful life spent in the outdoors with his growing family and a few like-minded and unforgettable characters. By the end of this book, they'll all be etched in your mind, too.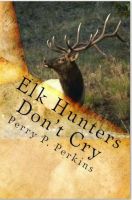 Elk Hunters Don't Cry
20 humorous, poignant, and sometimes absurd adventures of a Pacific Northwest sportsman.