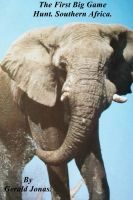 The First Big Game Hunt
The first big game hunt for buffalo and elephant in Southern Africa.Plus other hunting stories in South Africa. Knives, campfires, Star.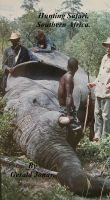 HUNTING. SOUTHERN AFRICAN SAFARI.
HUNTING BIG AND SMALL GAME IN SOUTHERN AFRICA. BOTSWANA, ZIMBABWE, SOUTH AFRICA. ALL THE GOOD AND NOT SO GOOD OF A GROUP OF FRIENDS ON A HUNT. CALIBERS, TIPS, CAMPFIRES.