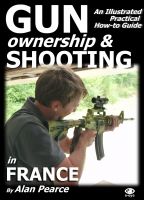 Gun Ownership and Shooting in France v2
by

Alan Pearce
All you need to own firearms or take up shooting in France. Details how to join the three main sports federations – Tir, Ball Trap and Chasse. Plus sections on buying arms and document downloads, etc.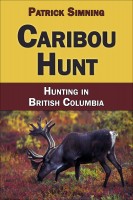 Caribou Hunt: Hunting in British Columbia
by

Patrick Simning
A true story of caribou hunting in central British Columbia. The author and his good friend hunt for mountain caribou from a remote camp accessible only by aircraft or horseback. This short work chronicles the ten day adventure of two friends on a guided hunt, ending on a mountain top, in a snow storm at dusk. The scenery, characters and exciting climax make for a memorable tale.
Related Categories