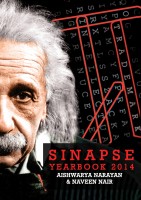 Sinapse Yearbook 2014
by

Aishwarya Narayan

&

Naveen Nair
Sinapse Yearbook 2014 brings to you everything that you need to know about hot and ground-breaking IP matters in the year gone by. Here's your one-stop reference manual to IP-2014 of the world.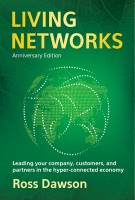 Living Networks: Anniversary Edition
by

rossdawson
The networks are coming to life. In Living Networks, Ross Dawson offers a systematic executive's framework for taking advantage of this extraordinary transformation. This Anniversary Edition on the 12th Anniversary of the original edition shows the prescience of the book, which accurately describes the world we live in today.