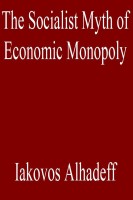 The Socialist Myth of Economic Monopoly
(1.00 from 1 review)
In this essay I explain why economic monopolies are always the result of government regulation and never the result of the free markets.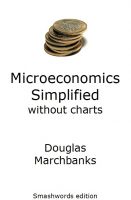 Microeconomics Simplified without charts
Many students are put off economics by charts and diagrams that may seem like spaghetti. This book simplifies the concepts to permit anyone to absorb the basics of microeconomics.