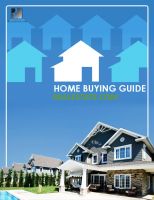 Home Buying Guide
Buying a home – especially if it's your first – should be an exciting experience. For so many, however, the process is confusing, filled with jargon and legalese. RealEstate.com's Home Buying Guide is your answer to all of that: a concise guide on the home buying process, from start to finish.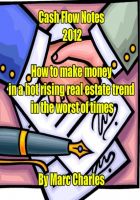 Cash Flow Notes 2012
This book is a step by step guide for making money in a hot rising real estate trend in the worst of times.