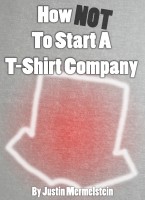 How NOT To Start a T-Shirt Company
How NOT To Start A T-Shirt Company is a short and sweet, first person account of a gigantic business failure. Learn from the pitfalls of someone who did everything completely wrong and lived to talk about it.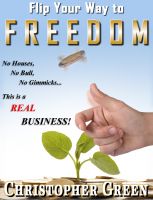 Flip Your Way To Freedom (No Houses, No Bull, No Gimmicks...this is a REAL Business
This book is a no BS guide to flipping your way to freedom. No house flipping, No Wholesaling, No drop shipping. This is a REAL business. From cars to generators this book tells you how to create a cash business that will make you between $2000 and $5,000 a week part time. It covers where to find items to flip as well as where to sell and how to maximize profits for the least amount of Work!