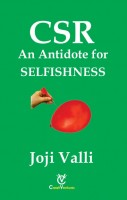 CSR: An Antidote for SELFISHNESS
How can we make that paradigm shift in the selfish nature of human beings, thereby establishing the importance of CSR for the progress of the society?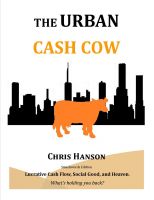 The Urban Cash Cow
Lucrative Cash Flow, Social Good, and Heaven. What's holding you back? Is it conceivable to: •Make $100,000 per month on a $30,000 investment? •Build business and community at the same time? •Be an early adopter of the sweepstakes cafe industry? Of course. Not just another business book, The Urban Cash Cow is the result of an obsessive quest to combine business and social good into one.