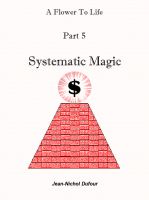 Systematic Magic
Important revision 2014 coming in July. This is part 5 of a 10 books suite. This one is about the best system. I will make the demonstration that there is nothing to Democracy-Capitalism except a profit system to bring human life energy to one type of person; the most ego ones. I will invalidate the "economic" system and I will expose the true face of politics.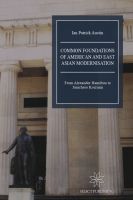 Common Foundations of American and East Asian Modernisation
Alexander Hamilton's profound influence on American life is well- documented. Less well-appreciated is the story of how Hamilton's works travelled abroad; leaders in Germany, Japan, Taiwan and South Korea came to keenly appreciate the relevance of Hamilton's works to the modernisation challenges facing their own nations.