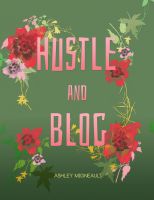 Hustle and Blog
Hustle and Blog is an eBook written for lifestyle bloggers, by a lifestyle blogger. Learn the tricks to content creation, building an audience, monetization, and more! Keep it simple, have tons of fun, and don't forget to HUSTLE.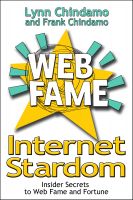 Internet Stardom: Insider Secrets to Web Fame and Fortune
(5.00 from 4 reviews)
A growing number of web video creators are scoring six-and-seven-figure paychecks, studio development deals, A-list Hollywood agents, book and record deals and more because they've harnessed the power of online video production, distribution and monetization. Learn the secrets of their success from the world's first Internet Stardom Curator and the USC Professor who taught billion hitter freddiew.