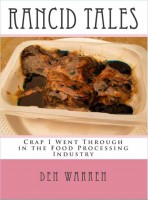 Rancid Tales
by

Den Warren
You can't live without food, but you can live without this book. . .but why should you? These are my true-life crazy tales of woe from my many years in the Food Processing Industry.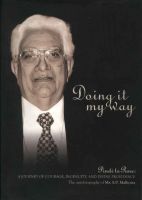 Biography of SP Malhotra
by

Saaz Aggarwal
He became head of his family and business when he was only fifteen. Orphaned at nineteen, rendered homeless by Partition at twenty-one, Satpal Malhotra arrived in Pune at 8.30 pm on the 13th of November 1947. In three days time he had rented a shop, set up a business, and even made a profit.