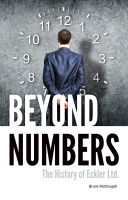 Beyond Numbers : The History of Eckler Ltd.
The History of Eckler Ltd. - A graduate in commerce and finance from the University of Toronto, Sam Eckler grew up in Toronto, in the working-class Parkdale neighbourhood. His father ran a grocery store. Before university, Sam attended Ryerson Public School and Parkdale Collegiate. As an undergraduate, he paid particular attention to one of his professors, a political economist named Harold Innes.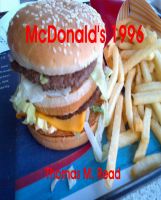 McDonald's 1996
The world famous American original! The history of McDonald's from the first burger flip inception to its disastrous roll out of the Arch Deluxe. A truly American success story.