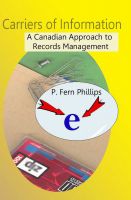 Carriers of Information: A Canadian Approach to Records Management
Digital information is now the norm, yet traditional principles of records management are enduring. The Canadian social and legal environment sets the stage for applications and programs. The methodology and models help preserve unique business documents of an organization. Educators and managers will find this text is a wealth of balanced course material useful for curriculum and training.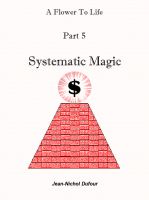 Systematic Magic
This is part 5 of a 10 books suite. This one is about the best system. I will make the demonstration that there is nothing to Democracy-Capitalism except a profit system to bring human life energy to one type of person; the most ego ones. I will invalidate the "economic" system and I will expose the true face of politics.