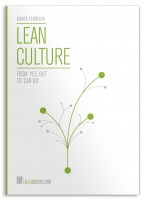 Lean Culture : From 'Yes but' to 'Can do'
Are you finding your staff resistant to change? Is your workforce just going through the motions? Are they increasingly looking inward, reducing their focus on the customer? All is not lost. Slim Culture shows you how you can get past negativity and resistance and build a workforce that enthusiastically welcomes change. It shows you how to move your people from 'yes but' to 'can do'.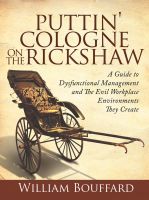 Puttin' Cologne on the Rickshaw
Puttin' Cologne on the Rickshaw is the consumate authority on workplace behavior and dysfunction. It teaches what's not taught in business school - how the workplace really works.