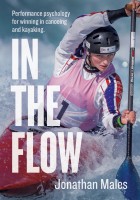 In the Flow
Former international paddler and now sport psychologist Jonathan Males combines his many years of experience working with successful competitors with recent research in this accessible book, designed to help paddlers and coaches understand the theory behind success and provide practical skills to improve performance.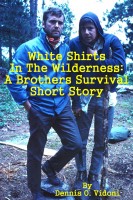 White Shirts In The Wilderness: A Brothers Survival Short Story
two brothers: wild and crazy guys conjure up the idea to go on a survival trip to canada. the ilprepared duo set out on a three week adventure with a fishing rod, a pellet gun, a tent and a two-day store of food. they encounter the rain, snow and biting cold of late may in canada. nature tests their mettle. their ingenuity is spurred on by myriad obstacles.a story of survival, misstep and misery.