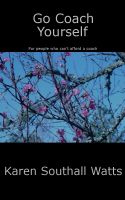 Go Coach Yourself
The DIY book for people who need a business coach but say they can't afford one.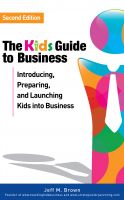 The Kids' Guide to Business
This book provides a kid-friendly approach to introduce, prepare, and launch kids into business. Kids take steps to develop a business and are easily engaged in business as they explore business basics and advanced business principles using the lemonade stand business case. Many business principles are taught from this simple business model of a roadside kiosk.