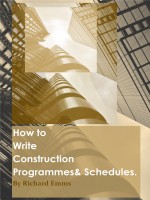 How to Write Construction Programmes & Schedules
This book will help managers in construction to write programmes effectively. With first hand experience the author uses a 'fit out' project to guide you through a series of simple steps from receipt of tender through to the final programme using Asta and Microsoft Project software. The book teaches a logical order that's applied to any project, therefore a 'must' for project and site managers.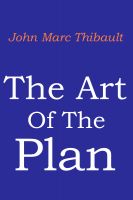 The Art of the Plan
The Art of the Plan is a guide for analysts, planners, schedulers – anyone who needs to prepare non-trivial project plans. This book takes you through the process of preparing a realistic project plan, from crystal-clear requirements to attainable targets.