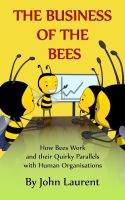 The Business of the Bees
A bee colony is a team of individuals working together in a competitive environment. It is the same for a business. Although the parallels between the two are uncanny, bees have tricks that will surprise you. Recent discoveries about bees show how to manage interpersonal conflict, run a coup, set goals and face other business challenges. Gain management tools that you can apply back on the job.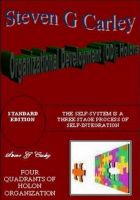 Organizational Development (OD): Holons
Organizational development transcends the self from a subjective disposition to an objective disposition.As the individual develops within the organization the organization will develop.As efficiency correlates to employee well-being the focus may be to develop a happier workplace.Recognition of the individual as a whole person means to also recognize the individual as part of a greater whole.