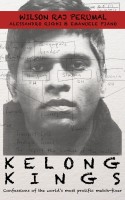 Kelong Kings: Confessions of the world's most prolific match-fixer
Wilson Raj Perumal has been labeled the world's most prolific match-fixer in football's recent history. Born a village boy in rural Singapore in the mid-60's, Wilson climbed the heights of international match-fixing across five continents, becoming FIFA's most wanted man. Kelong Kings is the ultimate tale about gambling, soccer and fixing, told in the words of the man who made it all happen.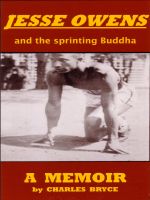 Jesse Owens And The Sprinting Buddha
Strange yet true, American Olympian Jesse Owens encountered, and personally confirmed, a sprinting freak in the Malayan jungle in the 1950s. Reported first-hand by a witness to the event, it also gives rare insight into the great athlete's humble nature. Reporter Charles Bryce accompanied Owens in this visit to frontline troops.