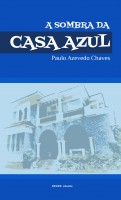 À Sombra da Casa Azul: Breve itinerário de Vida
À Sombra da Casa Azul, para nós que conhecemos intimamente a história de Paulo Azevedo Chaves, faz com que nos envergonhemos de participar de uma sociedade que pode guilhotinar talentos e promover embustes com a mesma desenvoltura de um Tartufo ou Paingloss.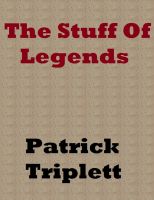 The Stuff of Legends
Between 1971 and 1975 three men's paths crossed to create the greatest five year period in the history of heavyweight boxing. This is their incredible story.