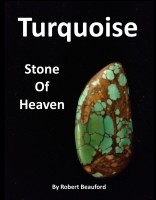 Turquoise Stone of Heaven
(5.00 from 2 reviews)
This book offers an in-depth look at the geology and cultural history of one of humanity's oldest and most beautiful gemstones, by an author with twenty years of experience as a jeweler, gem and mineral retailer, and research scientist.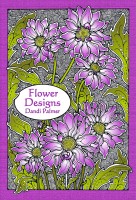 Flower Designs
(5.00 from 1 review)
21 detailed line drawings. Suggestions for embroidery, greetings cards and other craftwork.