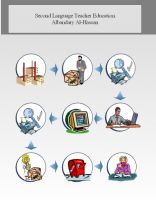 second language teacher education
the importance of second language teacher education and training where Arabic is the first language of the speakers. it includes a thourough discussion of in-service and out-service training from a theortical perspective.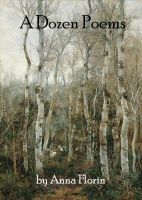 A Dozen Poems
Twelve poems dealing with many of life's moments, from a new love... to a love lost, from a childhood lesson... to a dying man's lesson. Some are serious, others humerous. A mix of poetry to ponder and enjoy.