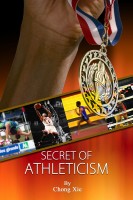 Secret of Athleticism
(5.00 from 1 review)
Chong Xie extensively delves into the success formula of elite athletes and their outstanding performances using a unique yet practical approach that has never been documented before. The book combines the elements of science, science fiction, real life application and ground breaking discovery to give the reader the true secret of athleticism in an easy and understandable way.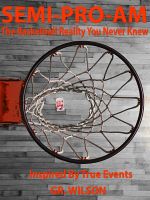 SEMI-PRO-AM: The Basketball Reality You Never Knew
The untold true story of a Basketball Reality where NBA All Stars matchup with Footlocker Employees, FIBA World Champions face High School Wannabes and where the salary of one team's 12th man equals that of this team's entire roster. 15 men battle the opposition, each other and themselves to succeed against everyone from the Sport's Bottom Feeders and those who feast at its Highest Table.