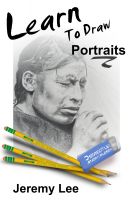 How to Draw Portraits
How to Draw Portraits is a unique collection of techniques, terminology, and examples for the beginner and advanced graphite artist. Over one hundred illustrations support carefully reviewed explanations of elemental technique. Simulate skin texture with circularism. Find out how to draw hair, and how to break down complex shapes into simple abstract components.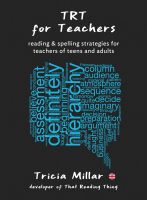 TRT for Teachers (UK): Reading and Spelling Strategies for Teachers of Teens and Adults
TRT for Teachers is based on the principles of That Reading Thing, a tested and proven literacy method for older struggling readers ). It communicates clearly and succinctly how to improve spelling and reading in your classroom by untangling the English code and giving students the tools to figure out what to do in the face of a tricky spelling or an unfamiliar word.