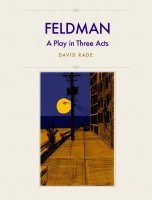 Feldman - A Play in Three Acts
Arrested for panhandling with $20k in his bag, Danny Feldman is confronted by a system determined to institutionalize him "in his own best interests." His freedom depends on the defense of a compassionate lawyer who volunteers to represent him against all odds. Danny's struggle touches our hearts. FELDMAN raises questions about justice, mental health, individual rights, what it is to be free.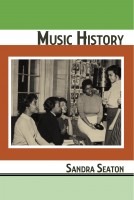 Music History
Set on the campus of the University of Illinois in 1963, Music History is a drama about both college life and the struggle for civil rights. The play tells one of many stories about a Black community that is multi-layered, complicated and constantly changing. Music History is also a story of individuals, of particular, complex, and unique women and men.