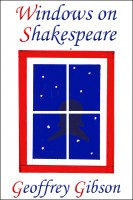 Windows on Shakespeare
A handbook of the life and times of Shakspeare and each of the thirty-eight plays focussed on film and sound reproduction.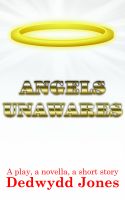 Angels Unawares
David Ivor Davies, aka Ivor Novello, the protagonist of the play in this volume, was one of the first among the angels of the British theatre. He wrote the defining song of the First World War, 'Keep the Home Fires Burning' and after the Second World War, one of the most nostalgic, 'We'll Gather Lilacs.' He wrote hundreds of memorable melodies as well as being a highly gifted director, film....