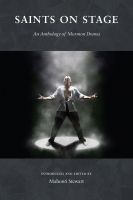 Saints on Stage: An Anthology of Mormon Drama
This volume anthologizes some of Mormonism's best plays from the last several decades, several of them published here for the first time. Included are historical backgrounds and playwright biographies, as well as an introduction that provides an extensive overview of Mormon drama.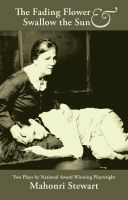 The Fading Flower and Swallow the Sun
In "The Fading Flower," when the son of Emma and Joseph Smith starts investigating the mysteries behind his father's involvement in polygamy, Emma must confront a chapter in her life that she would have rather left closed. "Swallow the Sun" follows C. S. Lewis on his journey from staunch atheist to one of the world's greatest defenders of Christianity.