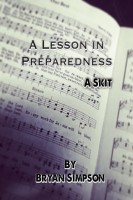 A Lesson in Preparedness
What happens when you go before a group of people unprepared? This skit will show you every ugly angle. Two people have agreed to sing a song during a church service, but haven't practiced. The narrator will present every possible outcome of this performance. This is a fun skit that will keep everyone's attention. Combined with a good hymn, it will give a powerful message to any church member.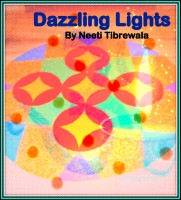 Dazzling Lights
This book comprises of some fables behind the festival of lights and a simple ritual we follow for the day has been put in poetic form. Our culture is filled with festivals. This is my sincere attempt to cover maximum festival that we celebrate at my place. My poems are very close to my life and also live of many in this world.