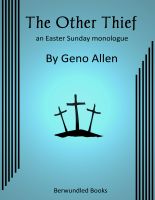 The Other Thief: an Easter Sunday Monologue
A dynamic and emotional monologue, viewing the day of Jesus' crucifixion through the eyes of the thief hung beside Him. Average performance time runs15 - 18 minute (depending on the actor). No royalties are charged for performances.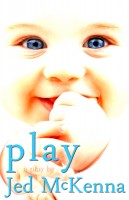 Play: A Play by Jed McKenna
Play is written in seven vignettes which provide a mostly light and always rewarding overview of the journey of spiritual awakening as presented in Jed McKenna's Enlightenment Trilogy and Theory of Everything, published by Wisefool Press.