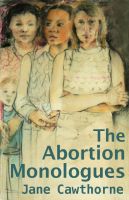 The Abortion Monologues
In these dramatic monologues, twenty-three women reveal the details of their lives, relationships and families as they tell the stories of their abortions. Sometimes funny, sometimes heartbreaking, but always thought provoking, The Abortion Monologues exist in stark contrast to the real world in which women seldom publicly discuss this choice.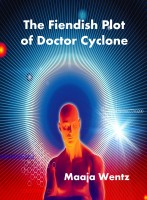 The Fiendish Plot of Doctor Cyclone
Can a handful of kids defeat a cyborg army -- and their parents? The Fiendish Plot of Doctor Cyclone is a lunar comedy orbiting your funny bone. When the parents on a Moon base start acting strangely, it is up to their kids to battle a mad scientist with a heart of titanium. This comic screenplay is perfect for video or stage. Suitable for family viewing, it was first produced in 2011.