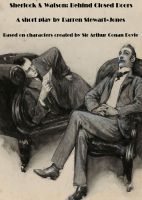 Sherlock & Watson: Behind Closed Doors
Sherlock and Watson: Behind Closed Doors is a short play by Darren Stewart-Jones featuring characters created by Sir Arthur Conan Doyle. The play imagines Holmes and Watson as more than just friends.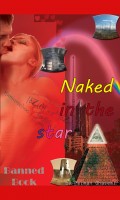 Naked in the Star
A fantastic intelligent, erotica novella, the million dollar question is unknown for the vampires of the VenuseXoxo-NWO 16. A man! An erotically charged thriller with deep moral implications! A work of fiction, by Lieutenant Peiman Ghasemi.